Omega Law is a law firm that assists its clients when faced with complex disputes that require in-depth knowledge and experience in various areas of law.
The firm has particular expertise in commercial and financial law, construction and public procurement law, environmental law, corporate criminal law and media law.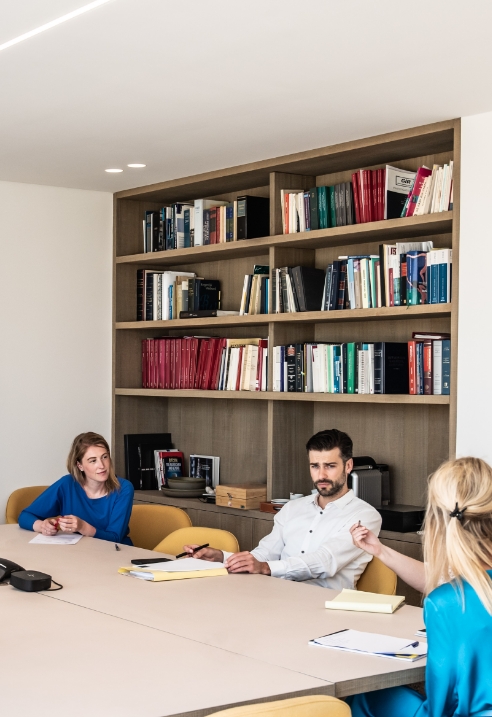 Areas of law — Our firm focuses on and has already accumulated extensive expertise in the following areas of law.
Arbitration and mediation
Liability and insurance law
Construction law
Cassation (all matters)
European law
Financial law
Environmental law
Corporate law
Public procurement law
Media law
White collar crime